08.02.2021
New Guiding Celebratory Badges available to order. Please email [email protected] ASAP to place orders for these badges.
World Thinking Day 2021 woven badge, £1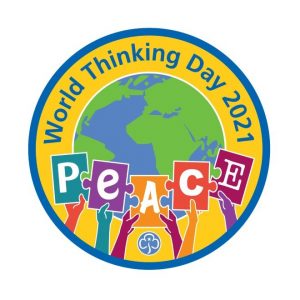 On 22 February, we're celebrating World Thinking Day. On this day guiding members think about their commitment to international friendship and understanding. 
The theme for 2021 is peacebuilding and our woven badge to mark the day is available now.
International Women's Day 2021 woven badge, £1
On 8th March we will be celebrating International Women's Day. A day to celebrate acts of courage and determination by women across the world who have played an extraordinary role in their communities and countries.
Our celebratory woven badge to mark the day is now available.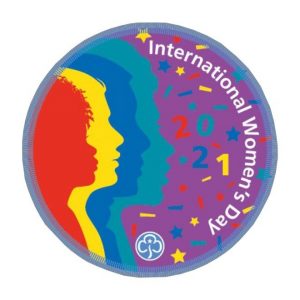 The Queen's 95th birthday celebrations badges
Woven badge £1
Metal badge £1.50
HM Queen Elizabeth II has been patron of Girlguiding since 1952, having joined the 1st Buckingham Palace Brownie Pack and Guide Company in 1937.  As the Queen marks a milestone 95th Birthday, you can join in the celebration and remember the occasion with these special woven or metal badges.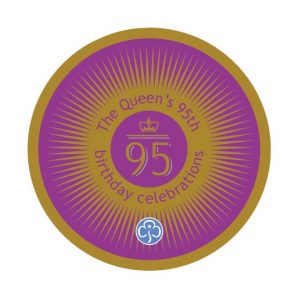 UMAC 9 is now available
---
06.01.2021
SCOUT AND GUIDE SHOP CLOSURE
As we are seen as non essential retail, we regret that the shop is closed until further notice. 
This has to include the 'call and collect' service that we have been offering!. 
Once vaccinations have become effective we hope to be able to begin to offer the 'call and collect' service again until we can fully re-open.
With sincere apologies for any inconvenience caused.
 Re-opening will be advised on the web-site 
 If you have any queries please  e-mail at [email protected] 
---
Badges available to order
Virtual Badges – now available by special order 
Each section, plus a Leaders' badge  –  £1.00 each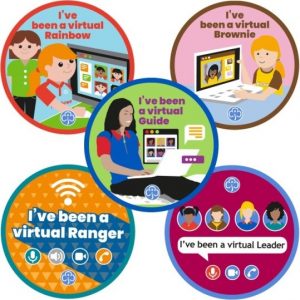 UMAC 8 is now available
---
27.06.2020
Girl Guiding Together at Heart Covid-19 Badge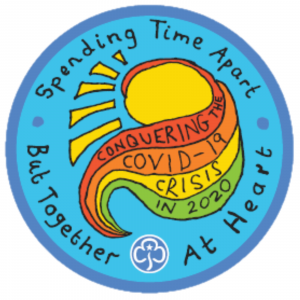 Together at heart Covid-19 badge, designed by Pippa from 1st Bebington Guides.
Pippa's design was chosen by a judging panel (which included our Chief Guide and youth advocates) out of over 1,500 entries and we're delighted to be donating 50% of all profits from sales of this badge to the NHS Charities Together Covid-19 Appeal which is supporting healthcare workers and volunteers at this time.
The badges will go on general sale on Tuesday 30 June,  Price £1.50 each
If you wish to place an order for these badges please email us at [email protected]
_____________________________________________________________________
VE Day Badges
Please note that we do still have some VE day metal and woven badges available.
______________________________________________________________________
Volunteers are frequently needed please contact
JOHN & CHRIS on 0118 957 6684 or [email protected] for more info if you are interested in helping.